Self Defense Programs and Fitness Classes
All of the below classes are available to you as a KMC member
Krav Maga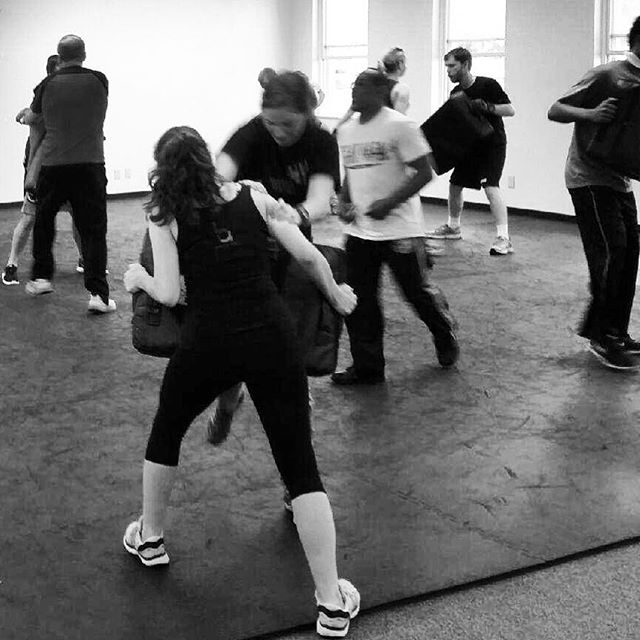 Our goal is to provide a holistic approach to fighting in a self-defense situation. Krav Maga Classes are structured into 4 levels. We start with the fundamentals of movement, situational and positional awareness, striking and grappling, while also working on defenses against common problems such as chokes, hair grabs, body locks, etc. As skills build and students progress, we introduce sparring skills, transitions between striking and grappling, dealing with multiple attackers, and weapons defense. Basic firearm principles are also introduced including handling a weapon safely, the mechanics of a firearm, decision making, and legal issues when dealing with self-defense situations.
Ground Fighting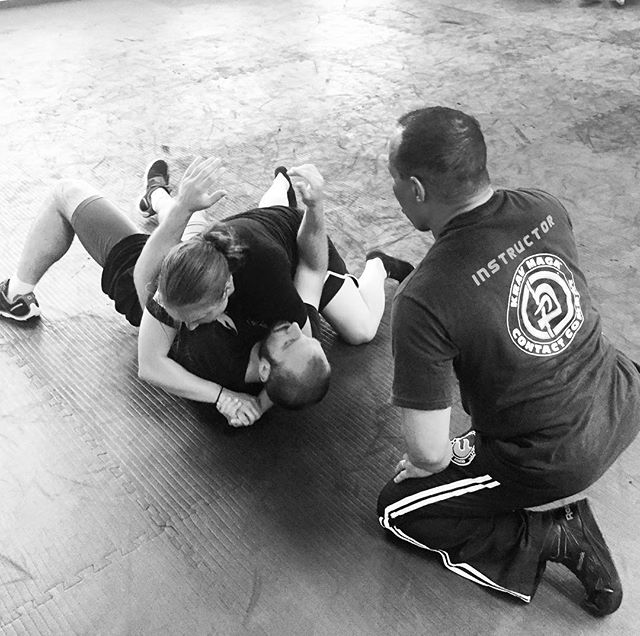 The ground fighting aspect of self-defense is open to all levels. While the eventual goal of these classes is to get back up off the ground, positional awareness, strikes, and submissions are an essential part of these classes.
Strike Fit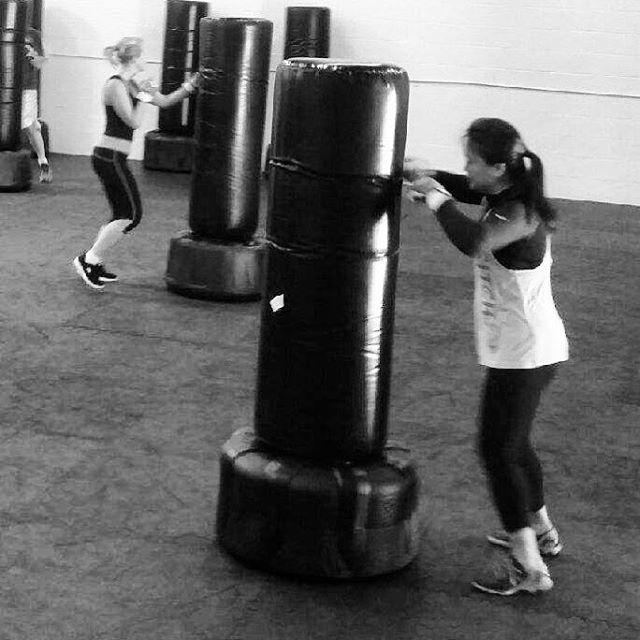 60-minute heavy bag fitness workouts to improve conditioning, hand speed, quickness, movement on a heavy bag, along with other conditioning drills.
Focus Mitts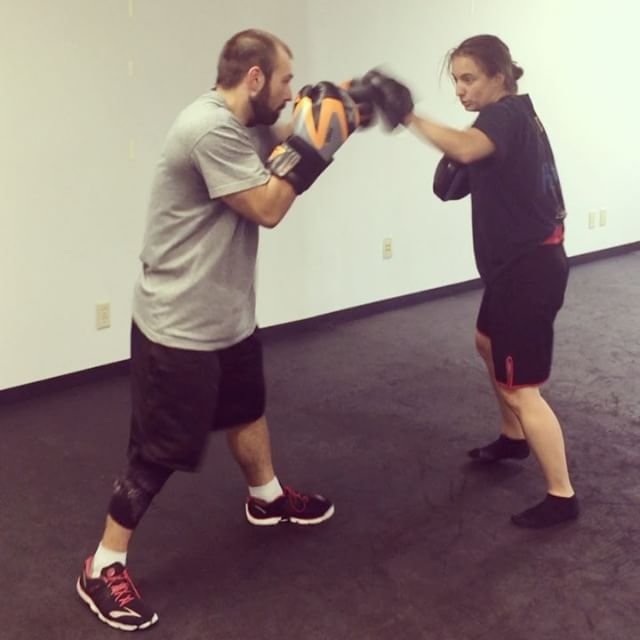 30-minute classes where students work their movement, striking combinations, timing, and accuracy as well as blocking/ avoiding strikes with a partner holding pads.
Boot Camp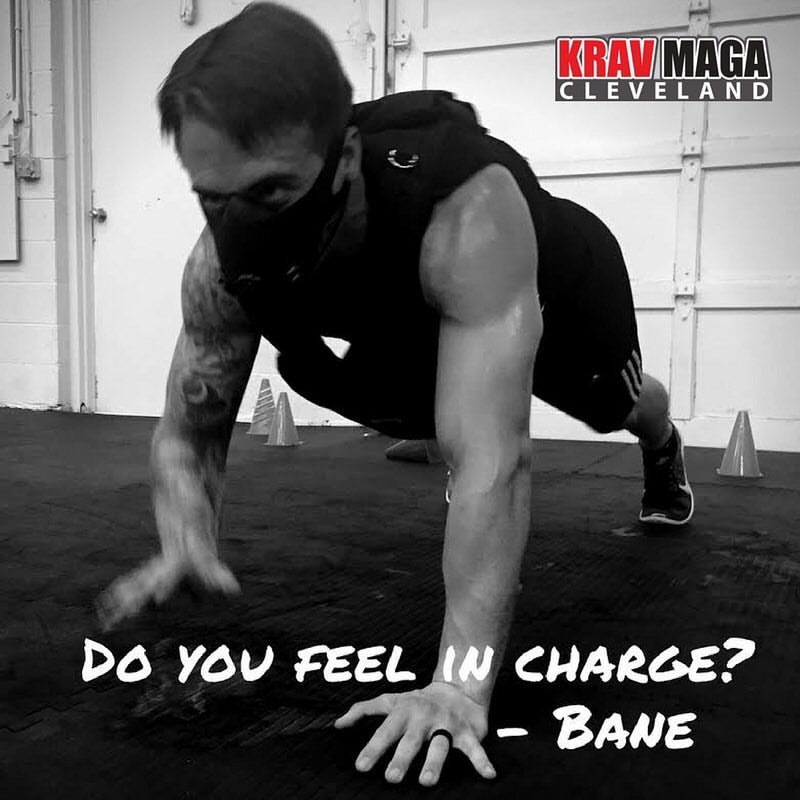 Borrowing from the principles of CrossFit, this high intensity class combines resistance training, plyometrics, and high intensity intervals to improve overall fitness, explosive power, and endurance.